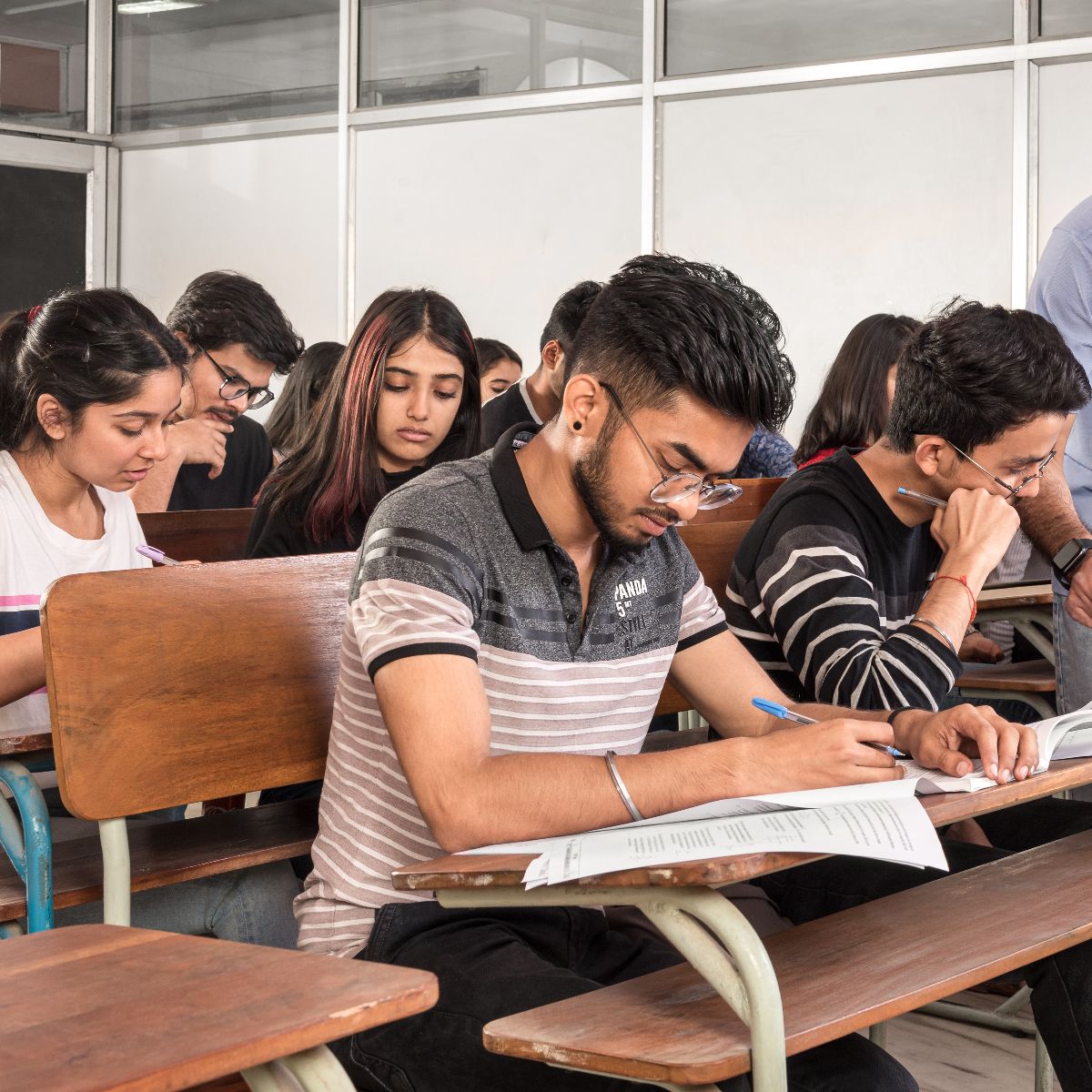 IIT JEE (FOUNDATION EXAM)
Paathshala Jodhpur is one of the Best IIT JEE Coaching in jodhpur . The institute has a portion of the top instructors in the India, who can help you get into the IIT easily and without any problems. We give tricky and motivational lectures and are change full, very dedicated, and all around prepared. The lectures are 100% successful and the educators at this organization will help you clear every one of your questions. The administration has likewise been effectively required in classroom educating and have involvement in showing understudies, who originate from every one of the strolls of life.
Paathshala Jodhpur is one of the best coaching institute for the Engineering entrance like as IIT-JEE in Jodhpur. The institute aims at giving good results every year the institute provided both Online|Offline classes which conducted by it's well trained and experienced teachers is present scenario is institute is conducted online|offline class effectively which gives full satisfaction to its students. Paathshala cover the whole syllabus of the IIT-JEE and thus makes the students confident in clearing the exam. Every year it produces one of the best results in IIT-JEE exam.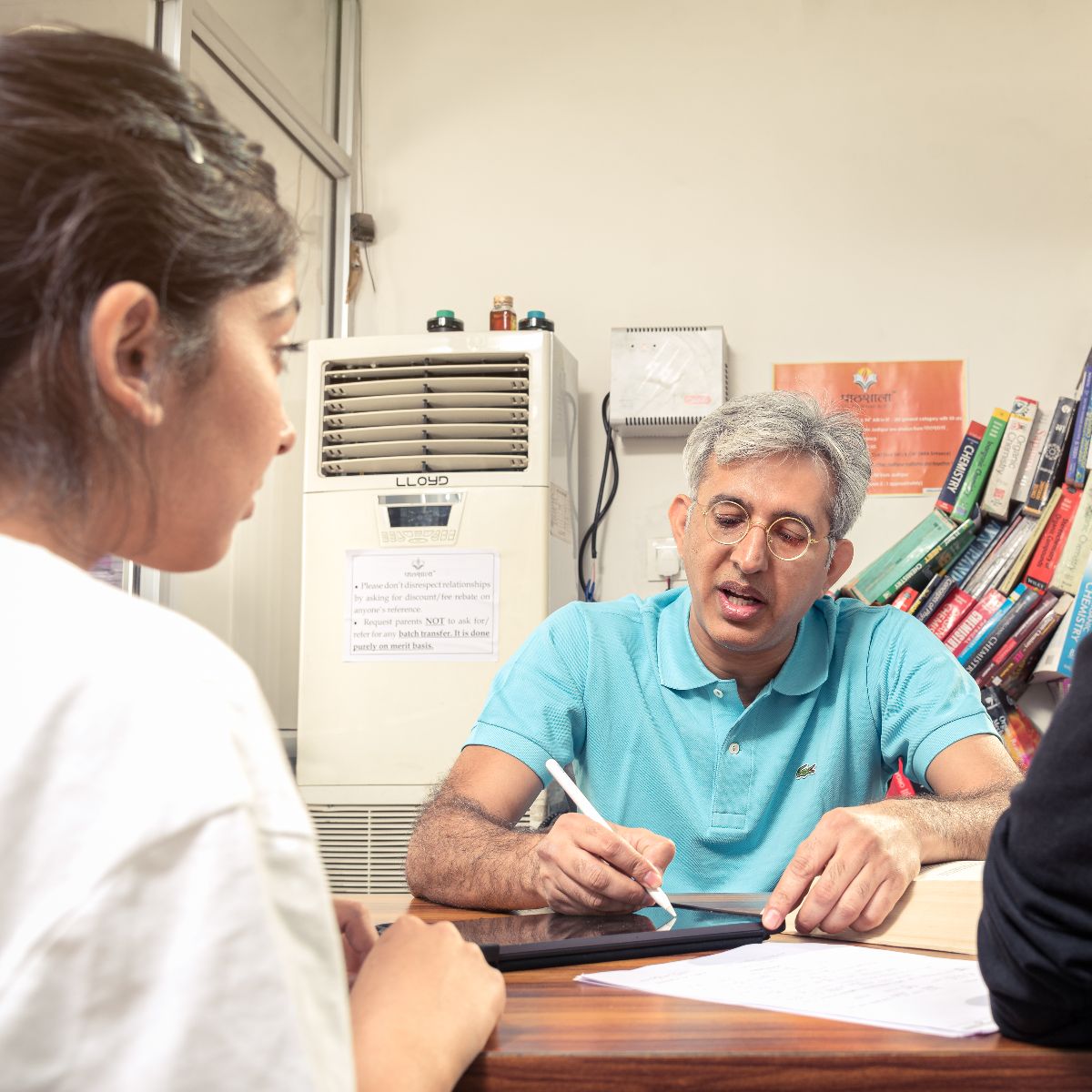 Paathshala Jodhpur is equipped with the team of top most faculties for preparation of JEE (Main+Advanced) who are known for producing best results year after year in Jodhpur. Our meticulously planned courses and well-timed completion of the syllabus renders sufficient time to the engineering aspirants for self-studies and thorough revision. Our subject experts explain the basics in a simple manner using illustrations which helps students to get well acquainted with the topics.
Paathshala Jodhpur is wholly committed to imparting career based education and students have the benefit of our expertise and knowledge every day throughout the year. From our core curriculum of preparatory studies to the detailed subject analysis through tests, our students have an access to all that is required to be successful in IIT JEE (Main+Advanced).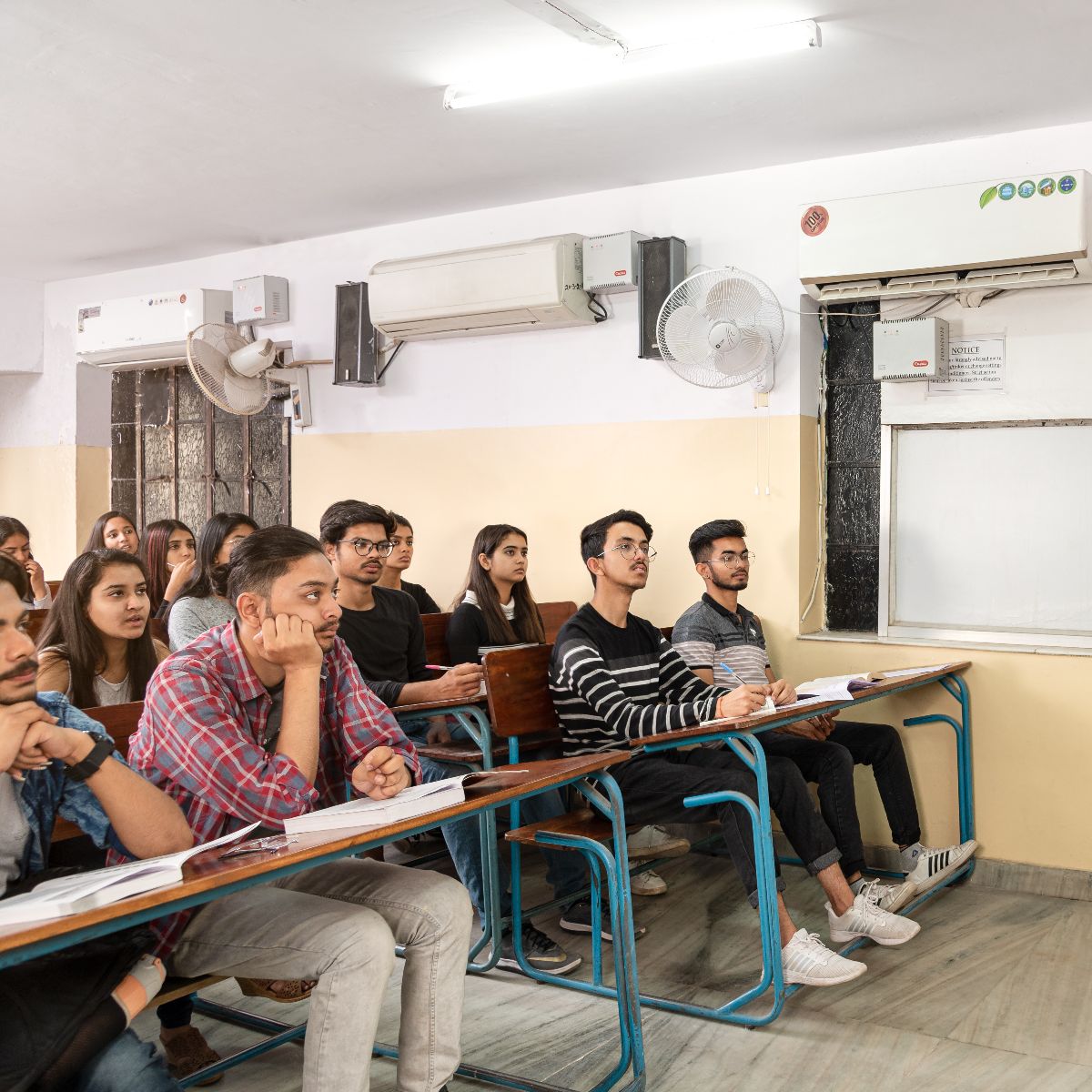 Paathshala Jodhpur is one of the best NEET Coaching in Jodhpur . Paathshala has developed a unique identity in field of educational Institute. It is one of the renowed institute that offer brilliant courses for the preparation of various Medical entrance exams.
Paathshala offers a wide range of syllabus courses which helps you to gain more knowledge about your subject and makes you more confident about your preparation for exam..
Levin Detha Sir has been teaching chemistry. Their aim is to provide quality education at reasonable fees Paathshala is known for the facilities it provides that makes it different from others institute. Paathshala provides best study material and competitive test series.