THINK IIT THINK
PAATHSHALA
I'M NOT HERE TO BE AVERAGE
I'M HERE TO BE THE BEST
Have Questions?
+91-735 768 2761
80% of IITians of jodhpur are from Paathshala
Make IIT Happen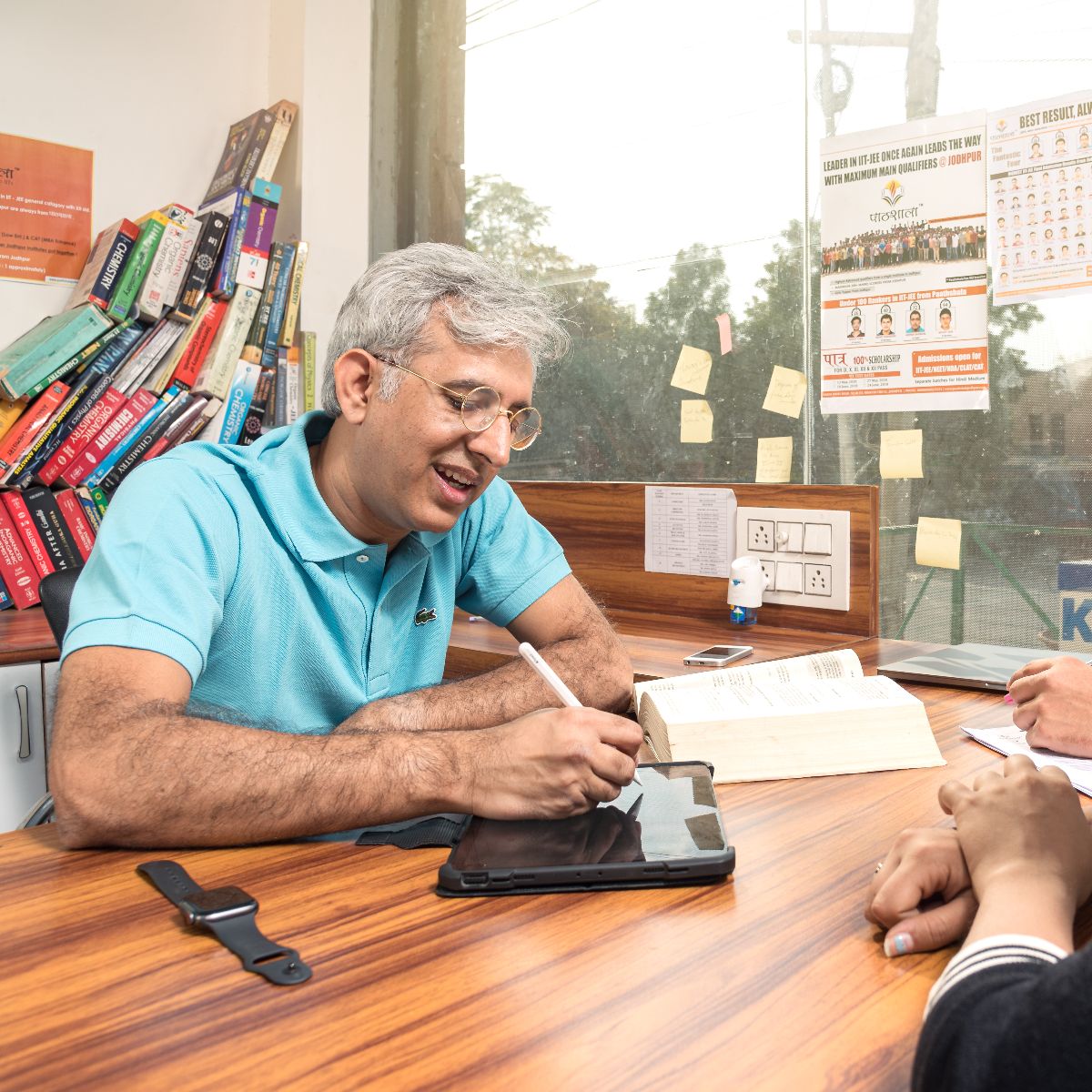 Paathshala was born in 2005 under the astute leadership & untiring zeal of Er. Levin Detha. It had a humble beginning but aided by a strong urge, unwavering toil, unmatched teaching, consistent results, coupled by operational excellence it has today blossomed into a synonym of success in IIT-JEE, KVPY & Olympiads.
Highest teaching standards, unmatched faculties, highly researched updated study material are the major tenets for our success.
We are committed to excel and work extra mile with double the gusto, not to rest on our laurels but to produce the next level of excellence. Paathshala is now ready to enter phase two of our journey with higher levels of success benchmarks.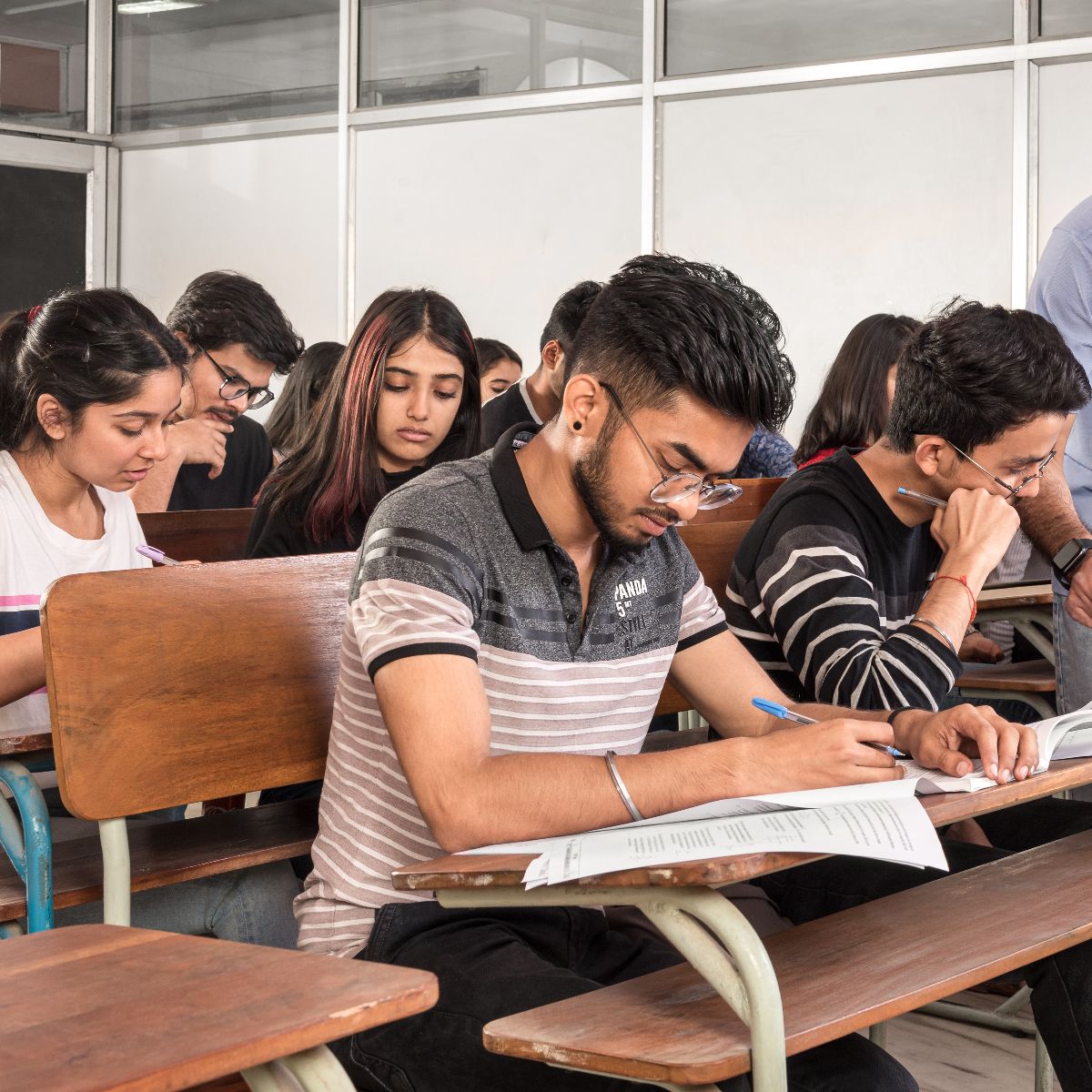 IIT Jee (Foundation Exam)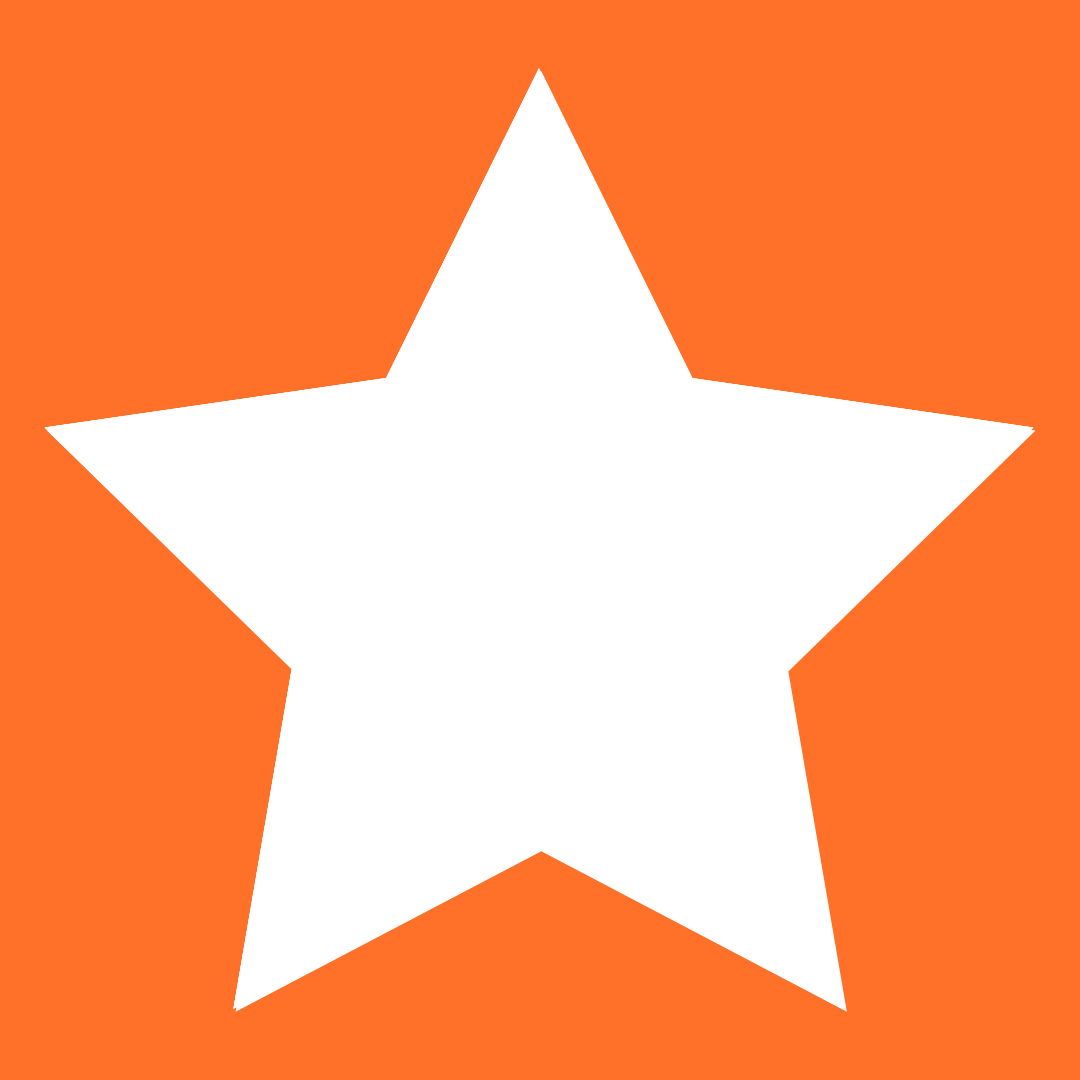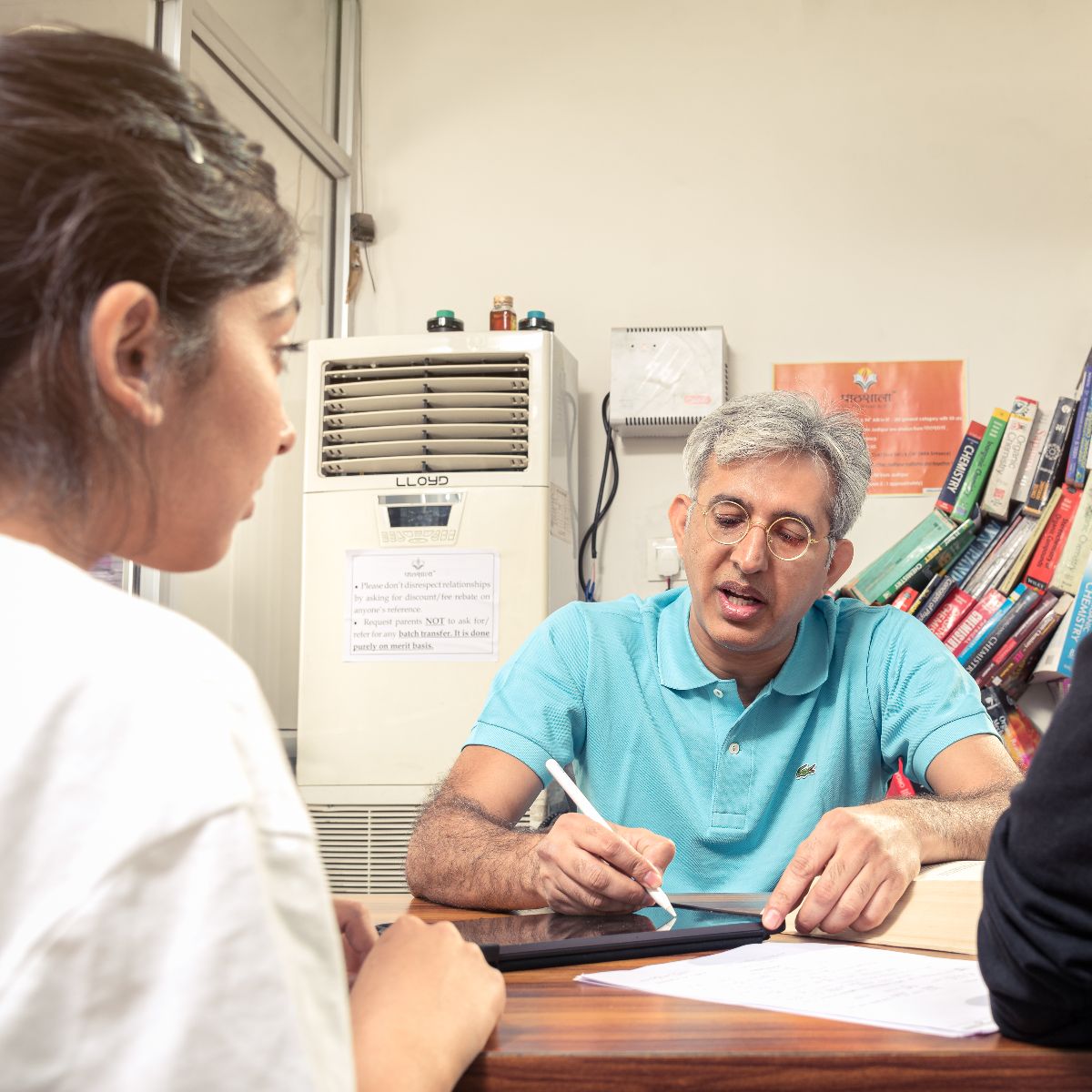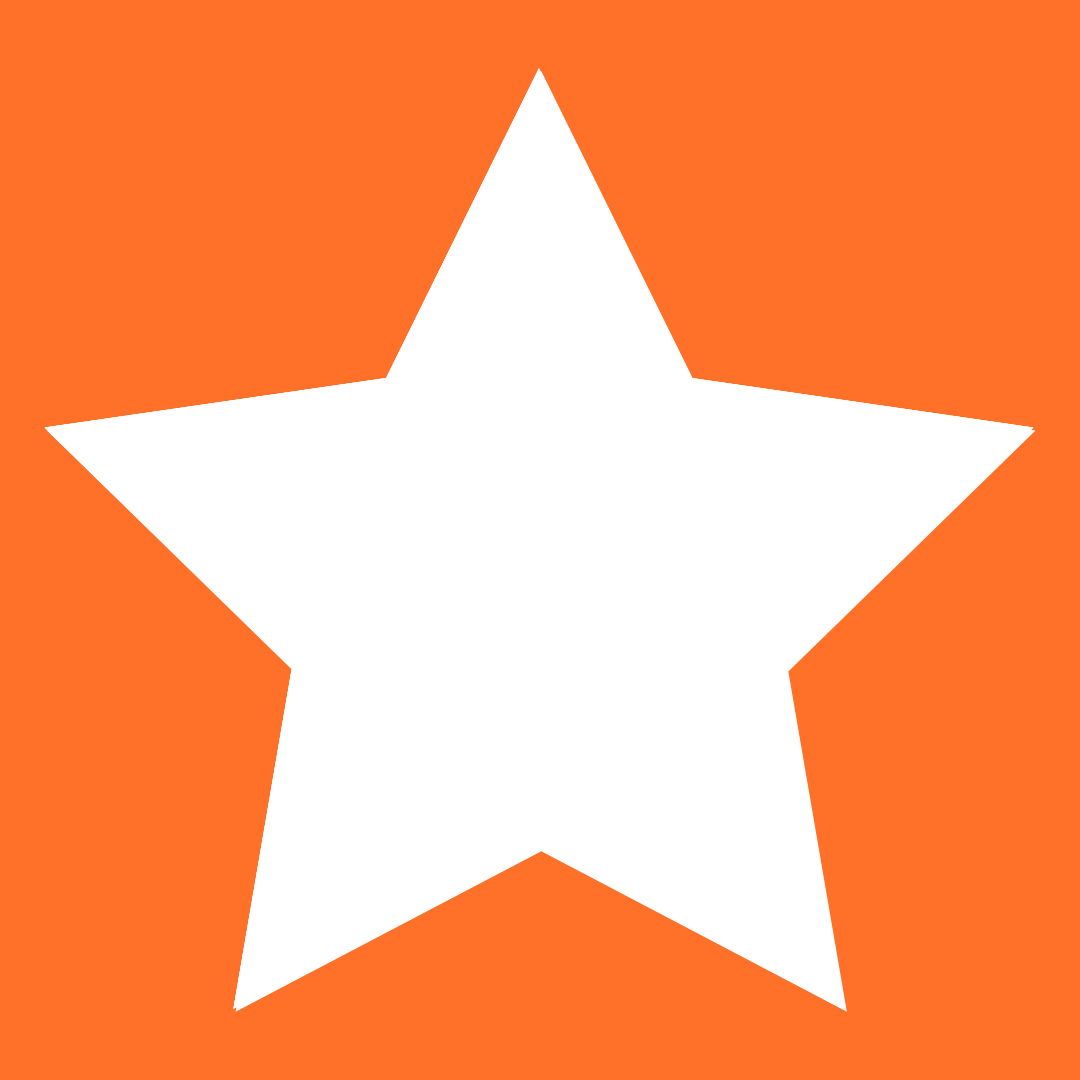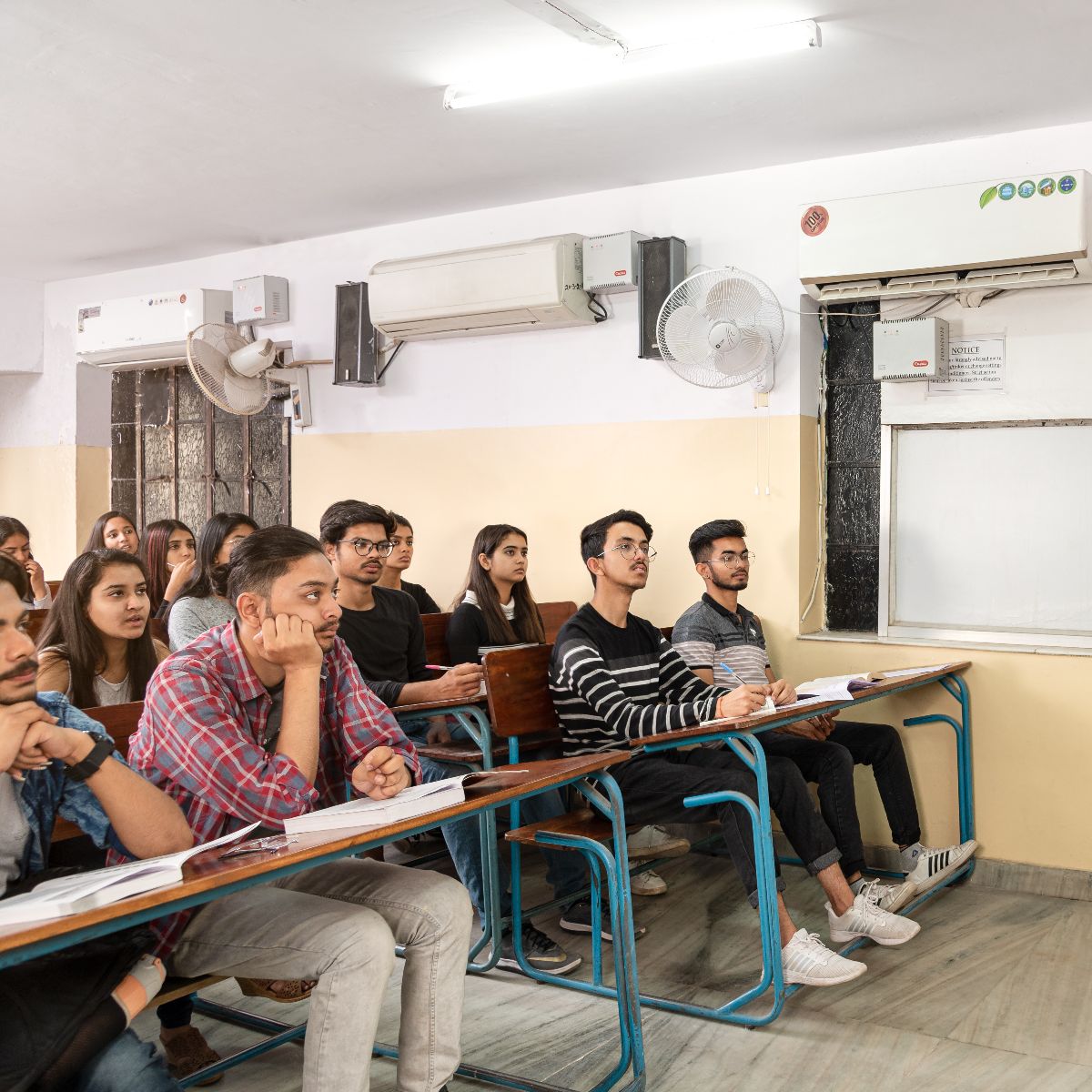 NEET/ AIIMS Entrance Exam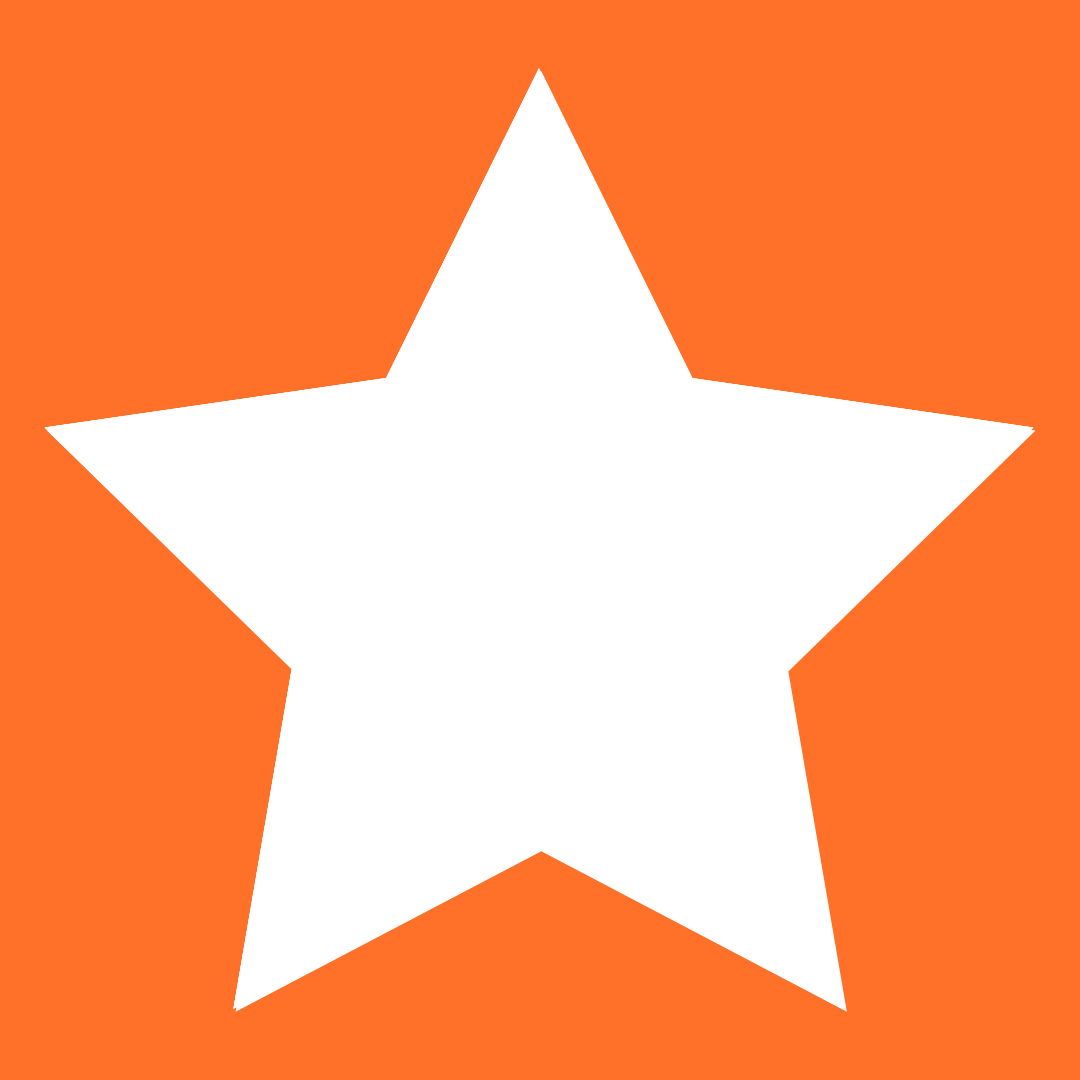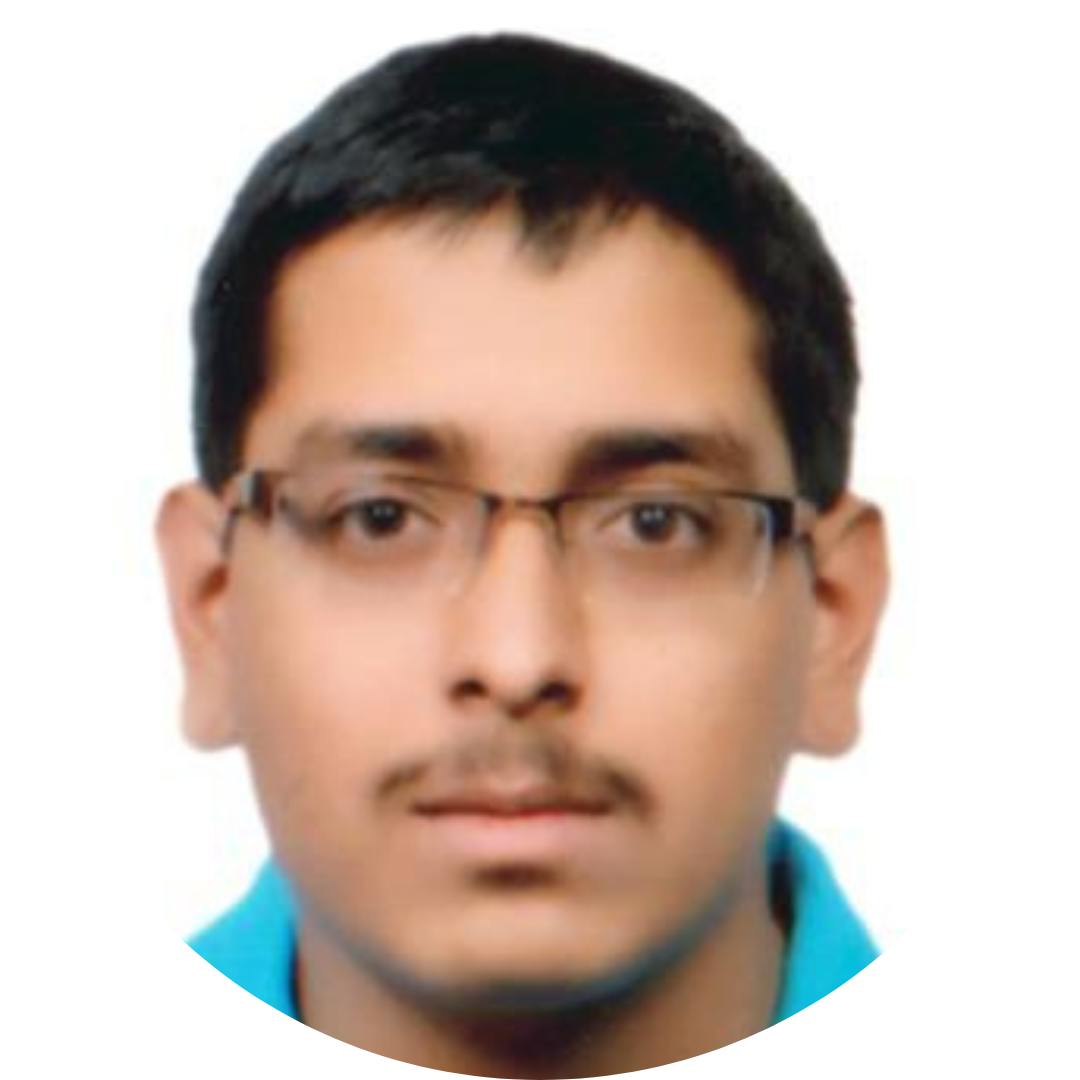 Arpan Mangal –
AIR 72(Gen)
Resonating the above thought Arpan blessed with excellent reasoning and intelligence helped by his tenacity secured AIR-72 in IIT-JEE not to the mentioned his exceptional success in KVPY along with topping 12th CBSE in Jodhpur region and securing AIR-8th in JEE(Mains) being the North India topper.
Arpan today is the poster boy in Jodhpur region and a reason for smile, pride and above all a reason for hope and a shining example of capability & talent of students in Jodhpur region. When guided by a befitting mentor like team Paathshala sky is the only limit for them…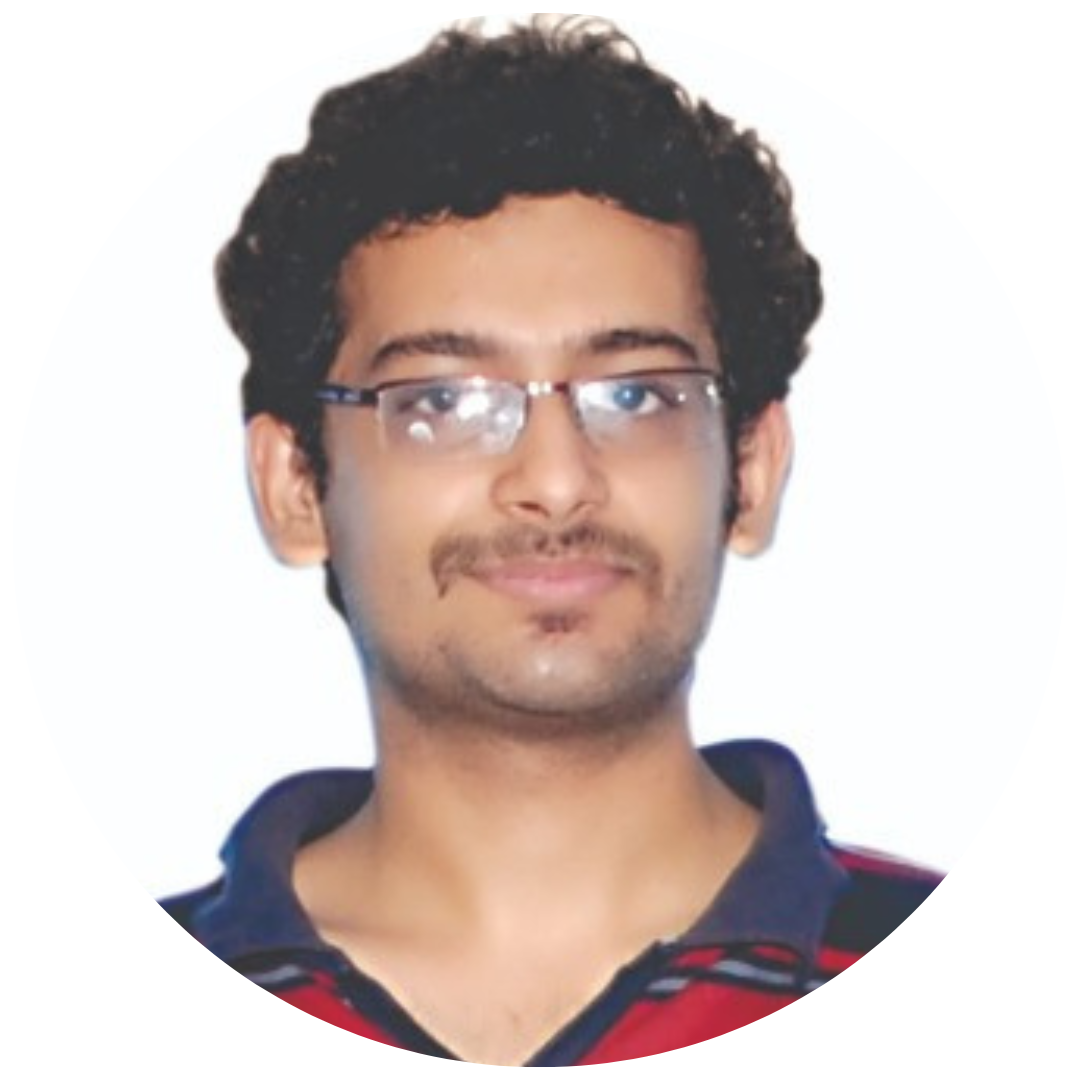 Mohit Vyas –
AIR 26 (Gen) IIT Bombay
Mohit was not only an accompanied National level Table Tennis player but also an unperturbed IIT-JEE aspirant, who tossed away all his difficulties and got a smashing success….
Belonging to an educated middleclass close knit family enriched with right values he was very clear from the word go & knew what it takes to be at the top notch IIT. He always had a very strong belief that he is not going to follow the herd mentality and is going to give his 100% in his very first attempt itself.
Presently he is at IIT -Bombay pursuing B.Tech in Computer science.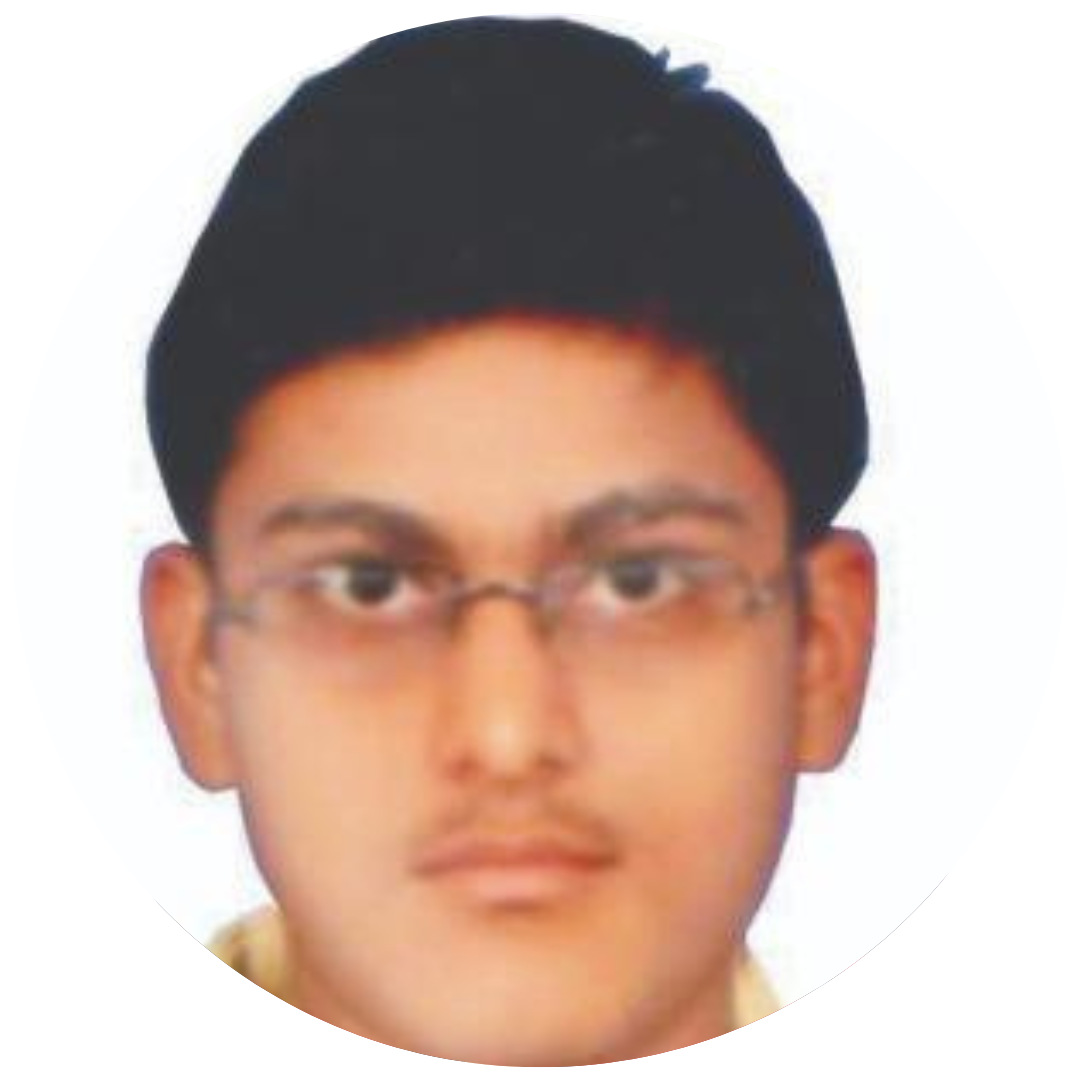 Mudit Jain –
AIR 94 (Gen) IIT Bombay
Ambitious, sharp, communicative, challenging the status quo are some of the qualities which Mudit has exhibited in his journey with Paathshala. Born in a family where father is an educationist (Professor of Sanskrit) and mother is a homemaker. He has always been an inquisitive and observant student who always spoke his mind out. Not only he had secured outstanding success in IIT-JEE with AIR-94 along with his XII standard, he was the youngest country head of a renowned MNC Fin Mechanics.
He is now CEO of Creyo (a start up). The company is into education and co-curricular training across the country already funded in the initial level speaks volume about the viability of its business model.
See what our STUDENTS
have to say about us
I am Aditya Bhandari I joined paathshala in 2019 and studied there for 2 year. At the initial stage I was too excited to compete for IIT JEE but as time passed I started feeling depressed. But with the continuous support and help of the whole team of paathshala i was able to achieve my goal and made it into ITT. I would like to thank the whole faculty for there intense support and motivation.

I am Anisha Gattani and I want to thank and show my gratitude to Paathshala and the whole team for helping and supporting me for my JEE preparation. The faculty not only cleared the doubts but helped me to approach those concepts which I faced a problem in. l am very thankful to them for making this difficult journey a little easier and finally made me realise my dream.

My name is Saatwik Amrawat, I have been a student of Paathshala for 2 years. This journey had everything ups, downs, thrills, and in the end success. Teachers are really good at explaining the concept in a very simplified manner. Teachers not only teach and clear doubts but also build discipline and work ethic in a student. This long journey of JEE was made so smooth by teachers and peer groups even in the times of covid crisis. In  the end, I thank Paathshala for my success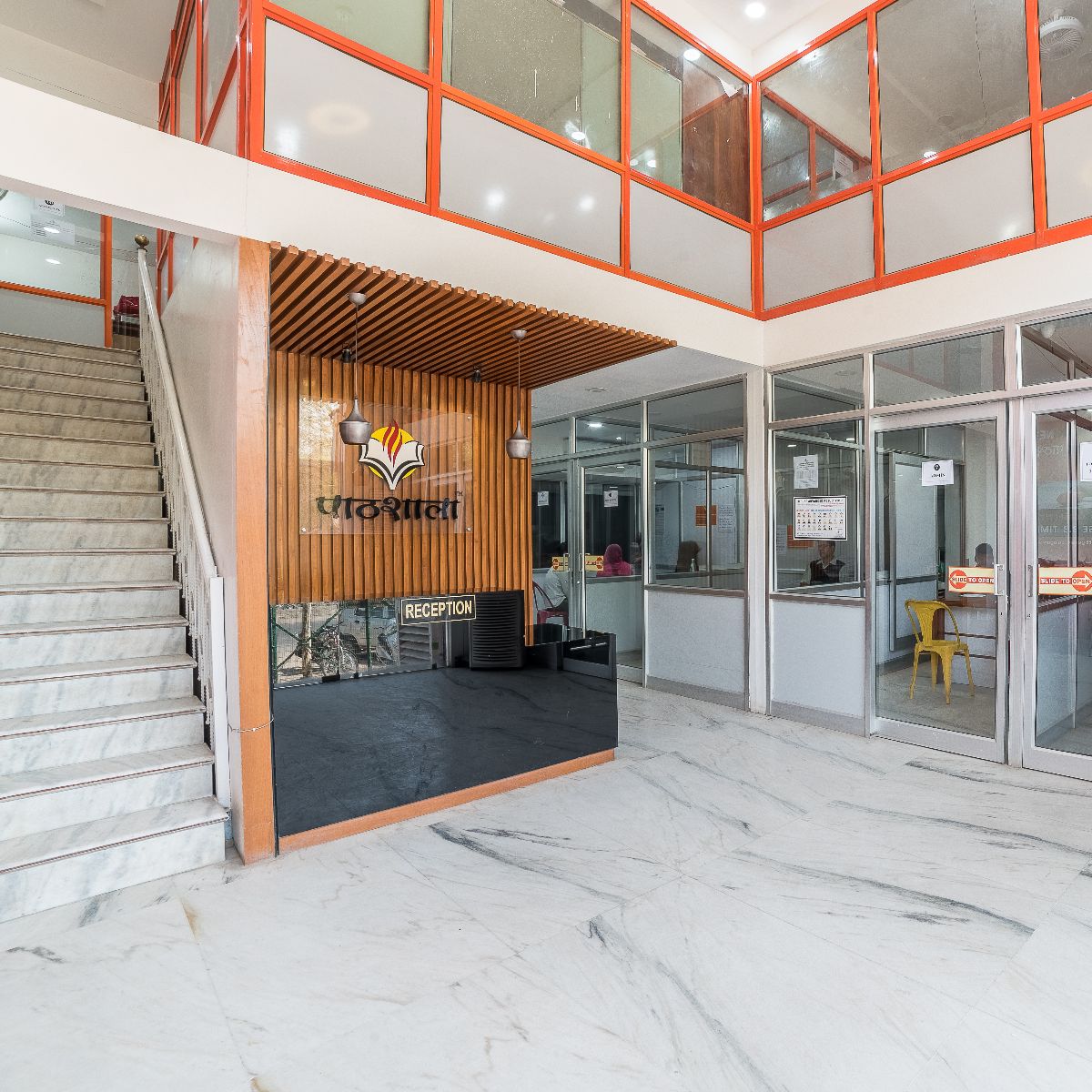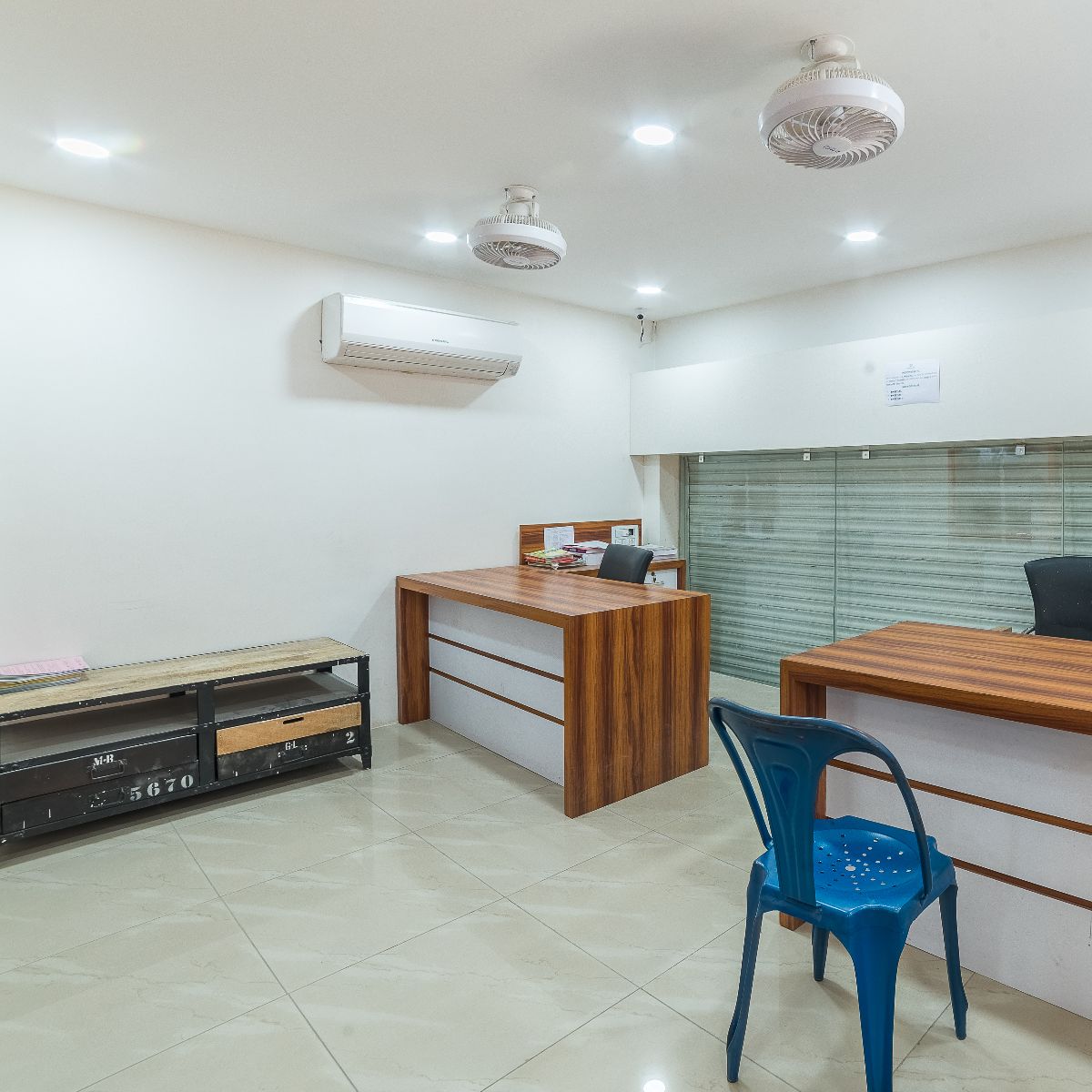 History of producing city & state toppers consistently.
Synchronised targeted studies for boards, IIT Jee, Olympiads, KVPY etc.
Updated exhaustive study material.
Keep Going ! You are on the right path
If you can dream it,
we can do it
Well researched study material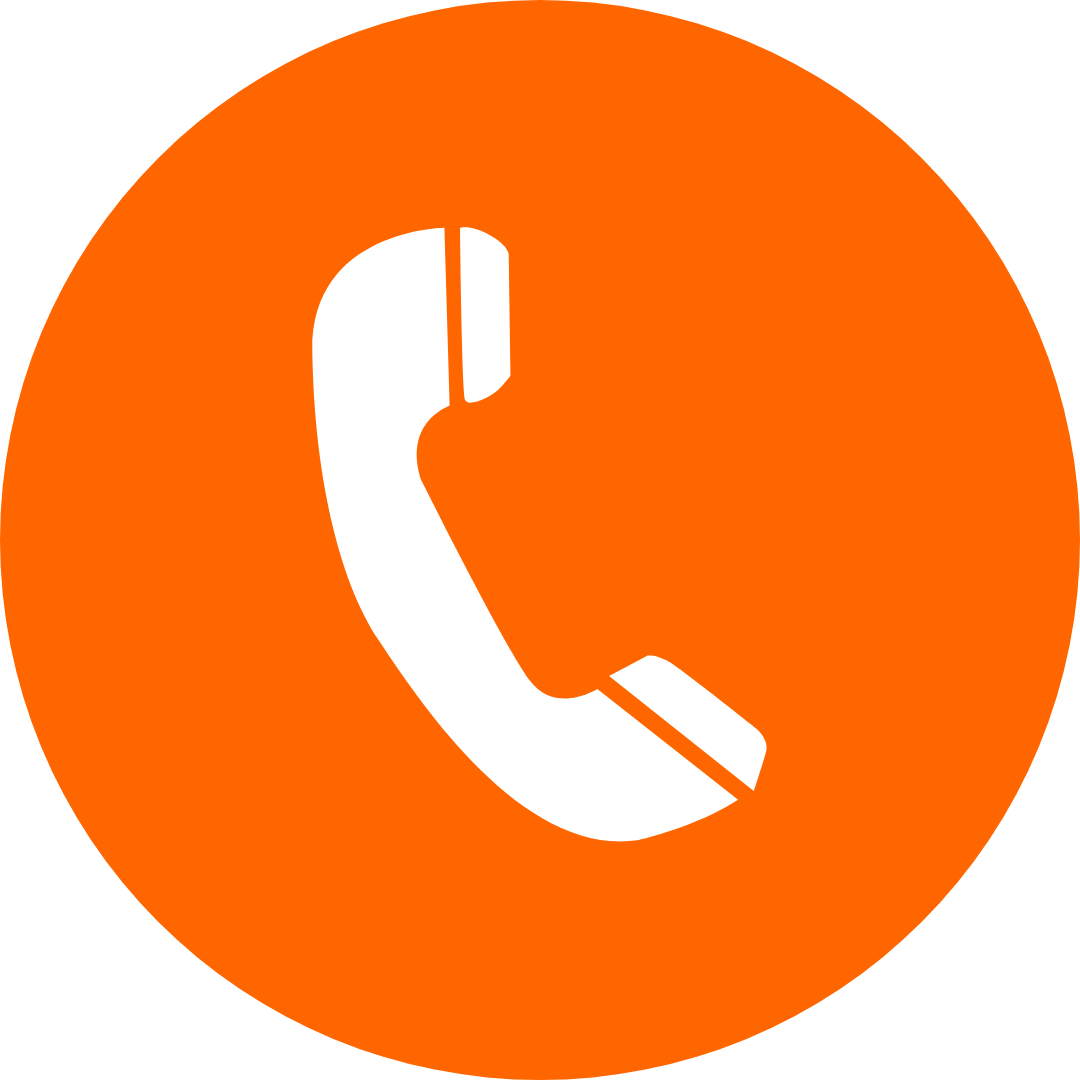 Regular Student Evaluation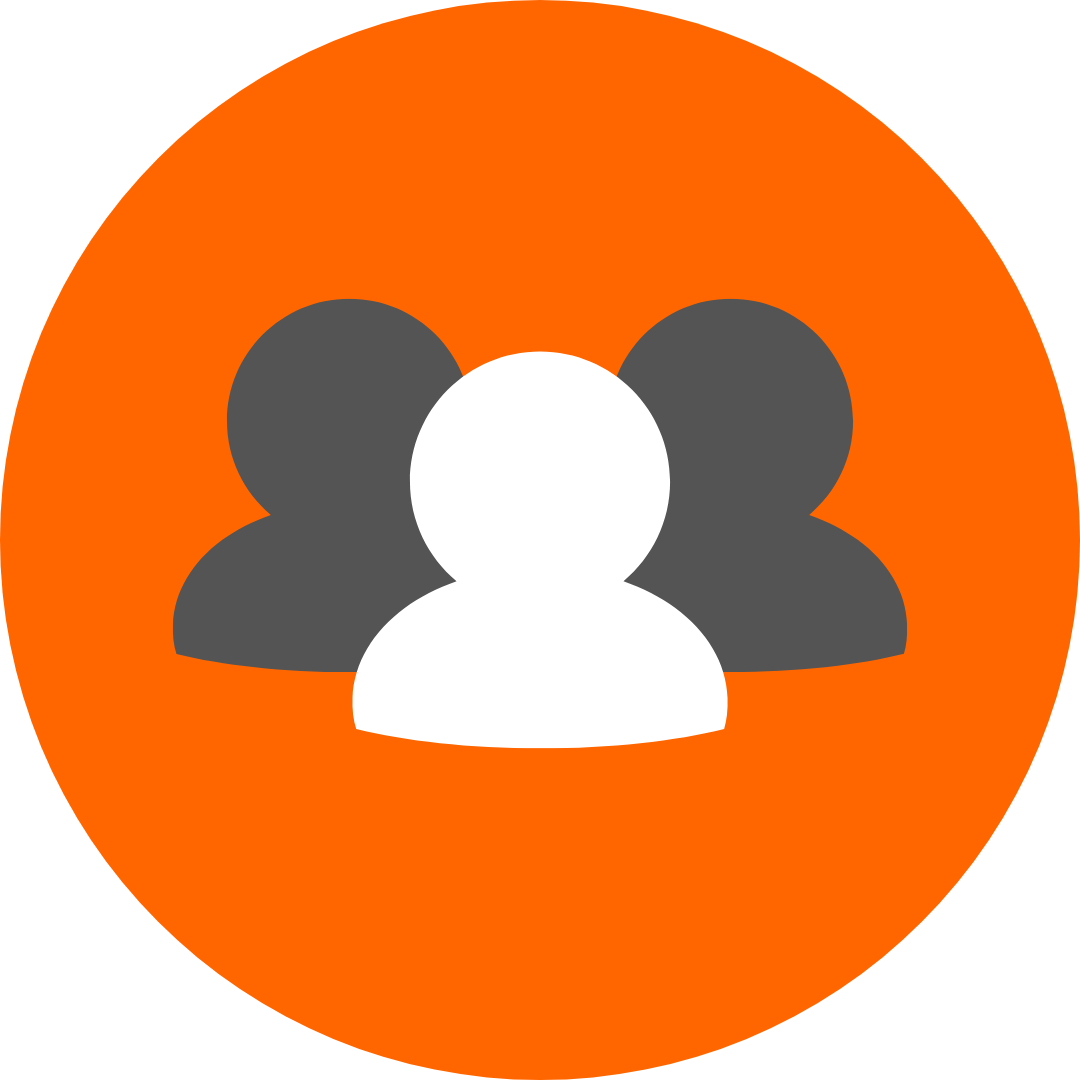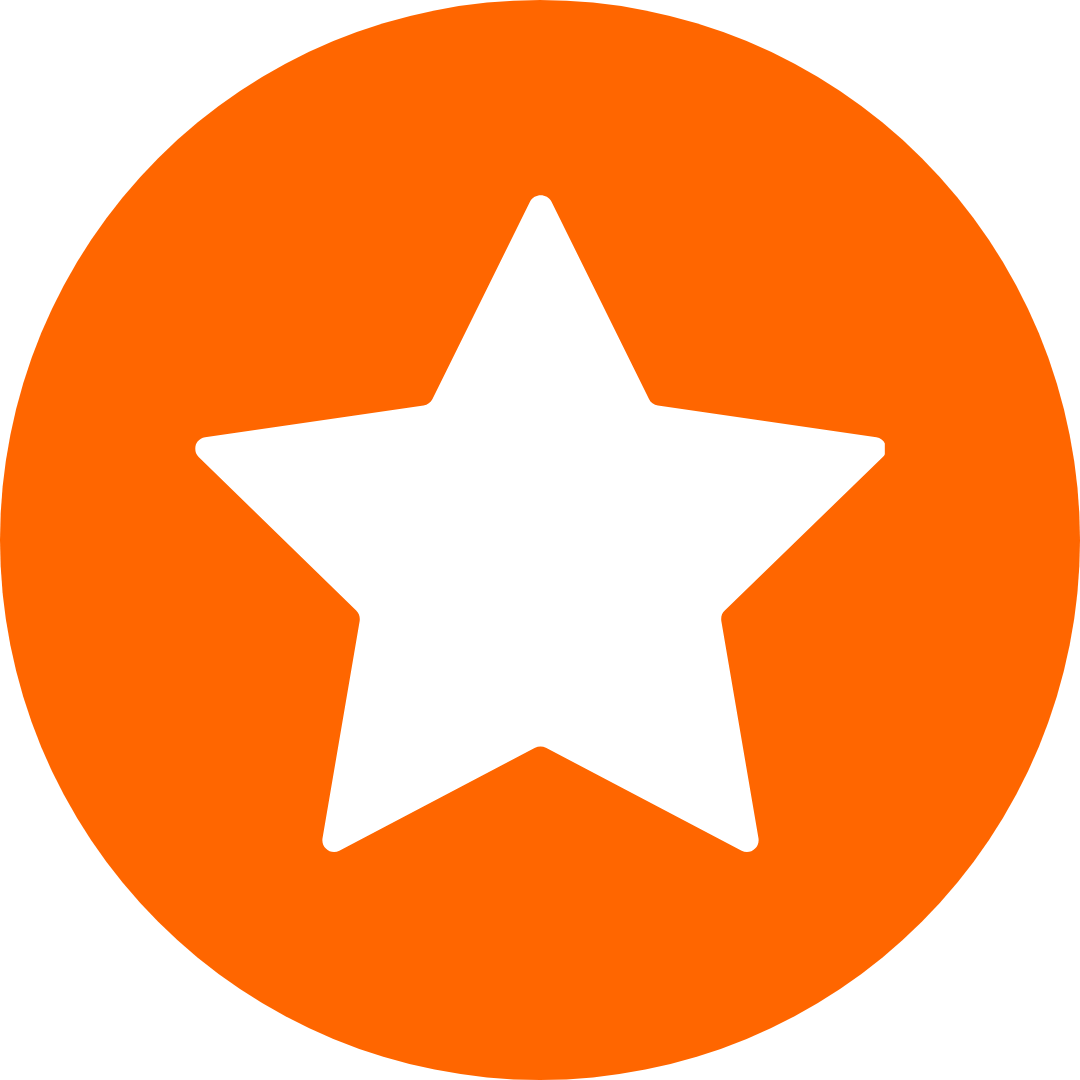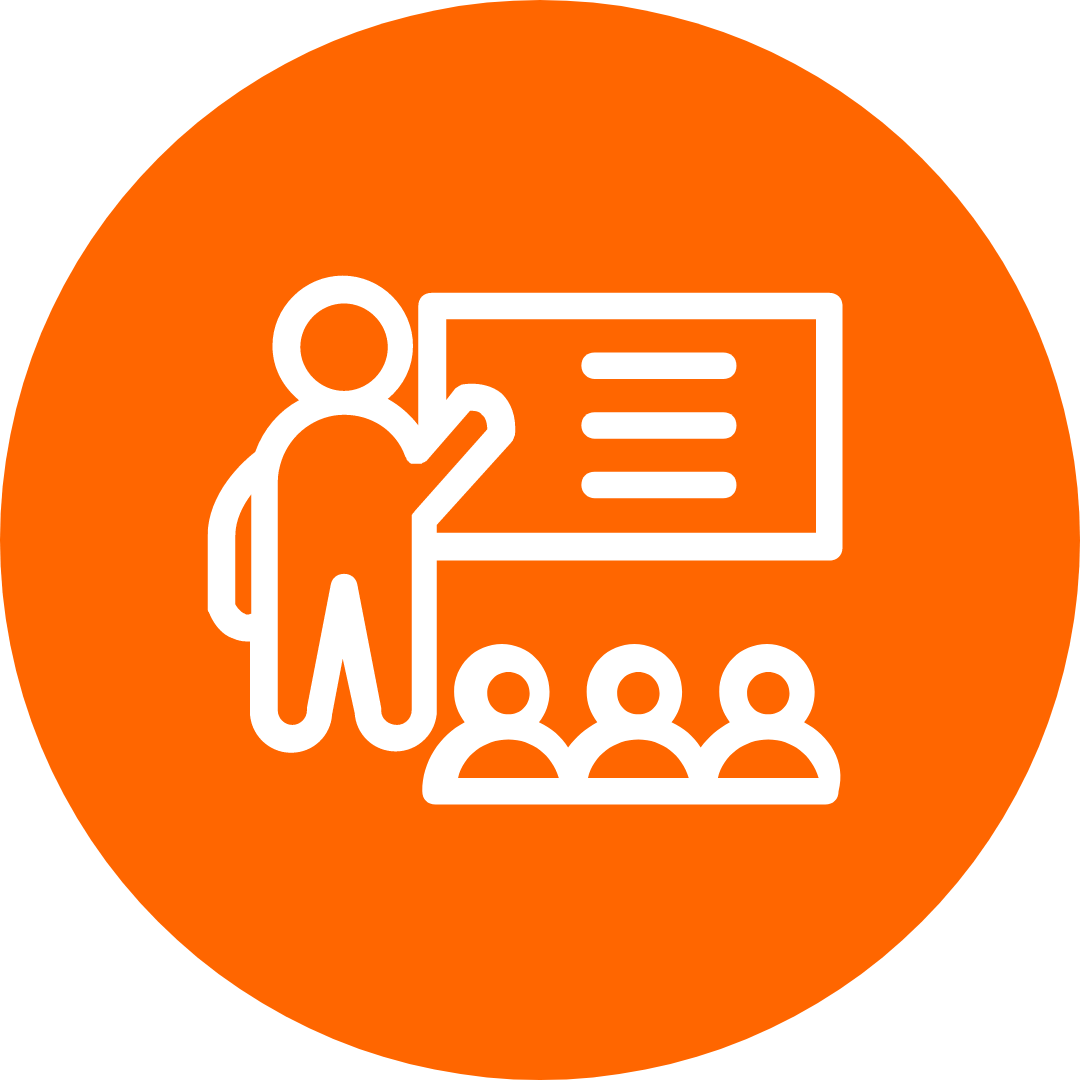 Student friendly teaching system