A reputed institute in Jodhpur, Paathshala Coaching Institute is engaged in coaching for IX, X, XI and XII. In addition to IIT-JEE Paathshala is now offering unmatched preparatory services to NEET(Medical entrance) also. Having experience for over 15 years of specialized teaching for IIT-JEE, today we boast of a family of many aspiring students and dedicated teachers.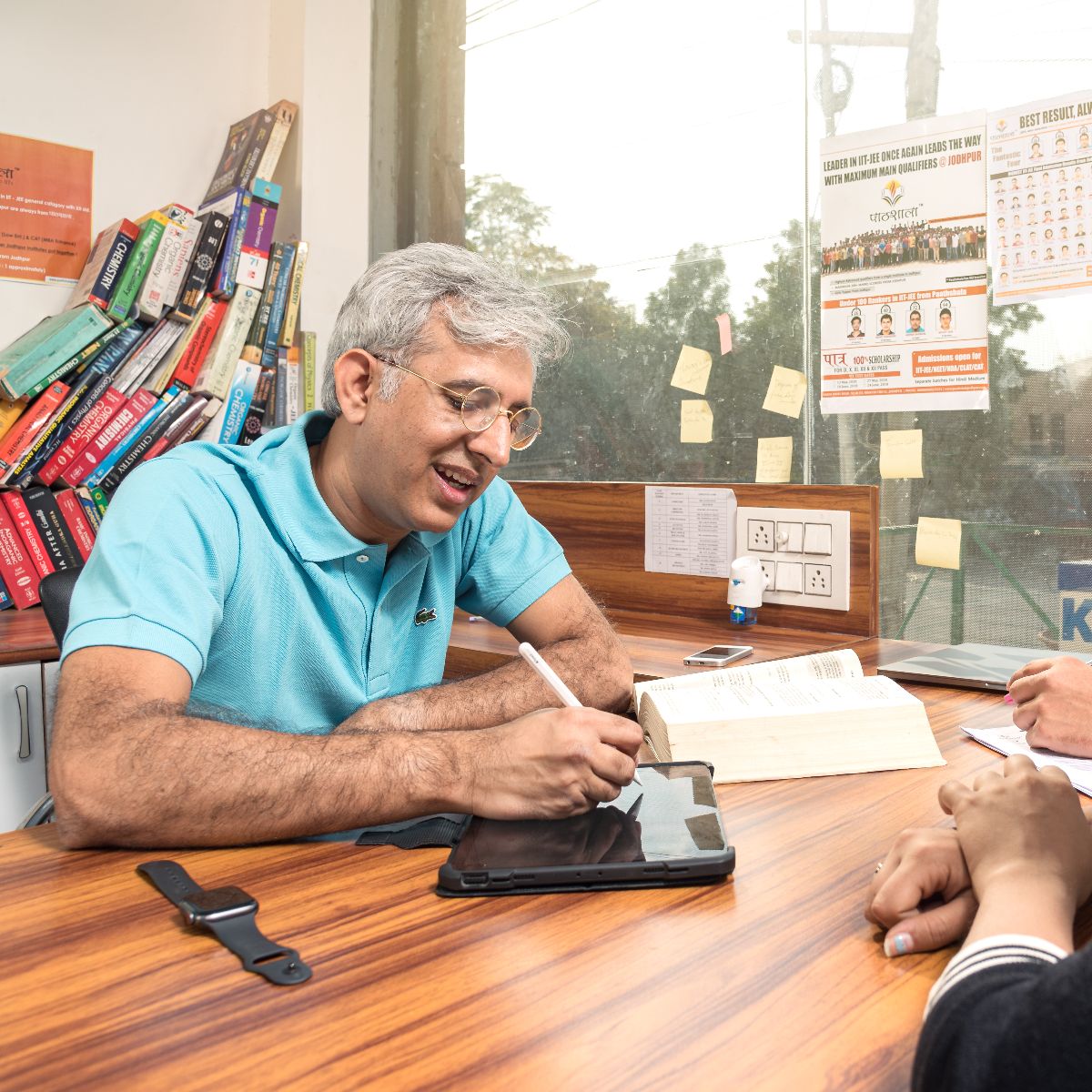 Paathshala was born in 2005 under the astute leadership & untiring zeal of Er. Levin Detha. It had a humble beginning but aided by a strong urge, unwavering toil, unmatched teaching, consistent results, coupled by operational excellence it has today blossomed into a synonym of success in IIT-JEE, KVPY & Olympiads.
Highest teaching standards, unmatched faculties, highly researched updated study material are the major tenets for our success.
We are committed to excel and work extra mile with double the gusto, not to rest on our laurels but to produce the next level of excellence. Paathshala is now ready to enter phase two of our journey with higher levels of success benchmarks.
We are thankful to all our students and parents for their faith and trust reposed in our endeavours. we are eady for paathshala phase 2.0 with better , higher and ever evolving quality standards to help catapult our students' aspirations into reality.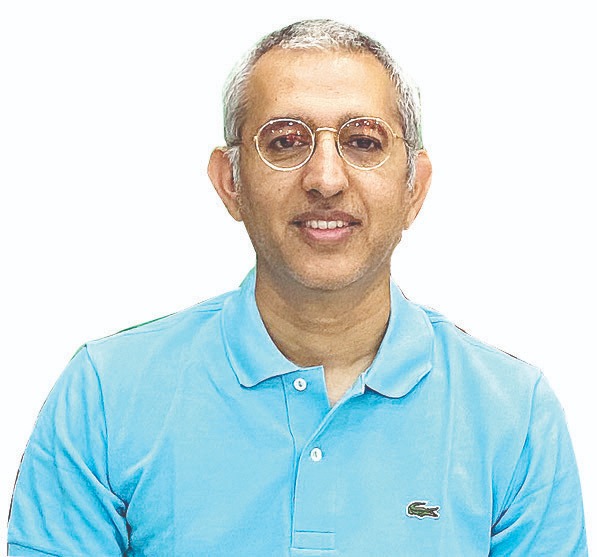 Levin Detha Sir
Chemistry Faculty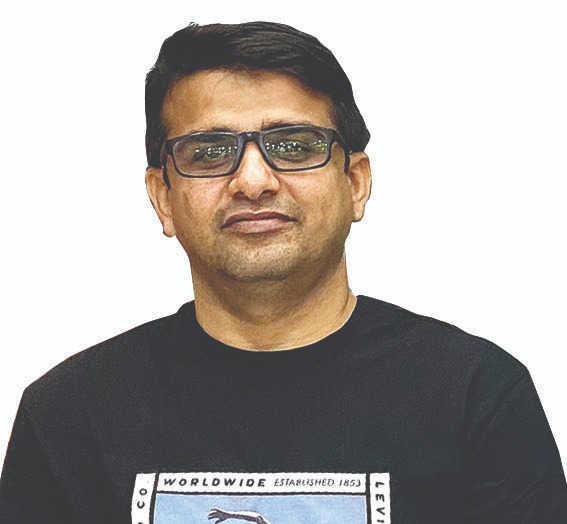 Chandra Shekhar Sir
Physics Faculty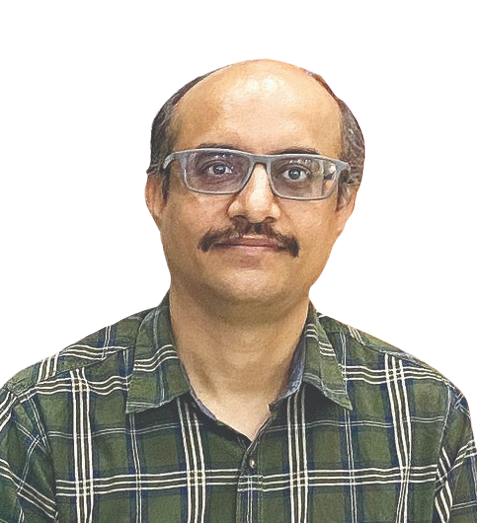 Rahul Abrol Sir
Maths Faculty